By Viola Mmbone


After completing her primary school education at Gatoto Primary in Reuben informal settlements, Maureen Makori had little hope of advancing her education. Despite scoring 300 marks, lack of fees threatened to derail her aspiration of joining secondary school.

Fortunately, Maureen, landed a scholarship that catered for her tuition fee in Kibauni Mixed Secondary School in Machakos where she is studying to date. A football lover, Maureen is among 13 girls and 27 boys from Lunga Lunga Slums in Nairobi that have benefited from scholarships sourced by a local football coach giving them a chance to stay in school.

Geoffrey Musyoka Kiteme from Lunga Lunga Slums was offering football coaching to young people from the neighbouring areas for two years when he saw the need to introduce the scholarships. "Most young people in Lunga Lunga slums come from poor families. Others are from large families where competing needs make it difficult to educate every child," he says. Because of this, many children ended up dropping out of school after completing primary education since their parents could not afford to take them to Highschool.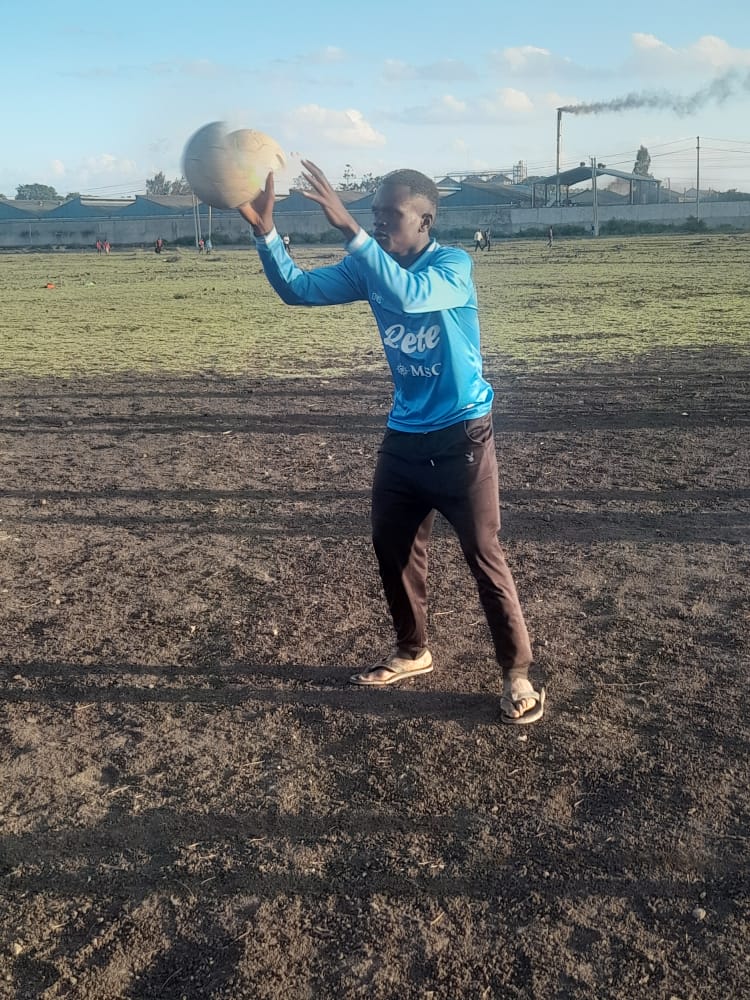 Since most of these children had an interest in football, Musyoka saw an opportunity to source scholarships for them. Since 2002, when he begun, Musyoka has worked with organisations that scout for football talent to secure scholarships for talented, bright and needy students that he coaches to help them advance their education.

Depending on the level of need, some students benefit from full scholarships that covers their fees and meals . While others only have their fees paid. "Initially, I offered the scholarships to boys since there were no ladies that took part in the football coaching program. With time, I introduced a girl's football club, and some are now benefiting from the scholarships," adds Musyoka.

He assesses the family backgrounds of students to sponsor to determine their viability and level of need before deciding on who to award the scholarship. So far, students are enrolled in different secondary schools in Machakos, Kitale and Kisii. "Seeing the students, I coach excel in their talents and academically makes me happy," adds Musyoka.

Joseph Omoke, a student at Goseta Boys High School, Kitale is happy to be in a school that supports his passion for football while helping him to excel academically. Joseph joined the school courtesy of a scholarship after completing his primary school education in Star of Hope Primary School in Lunga Lunga and scoring 288 marks in KCPE. "Raising fees to join secondary school was hard for me but my football coach intervened by offering a scholarship," says Joseph.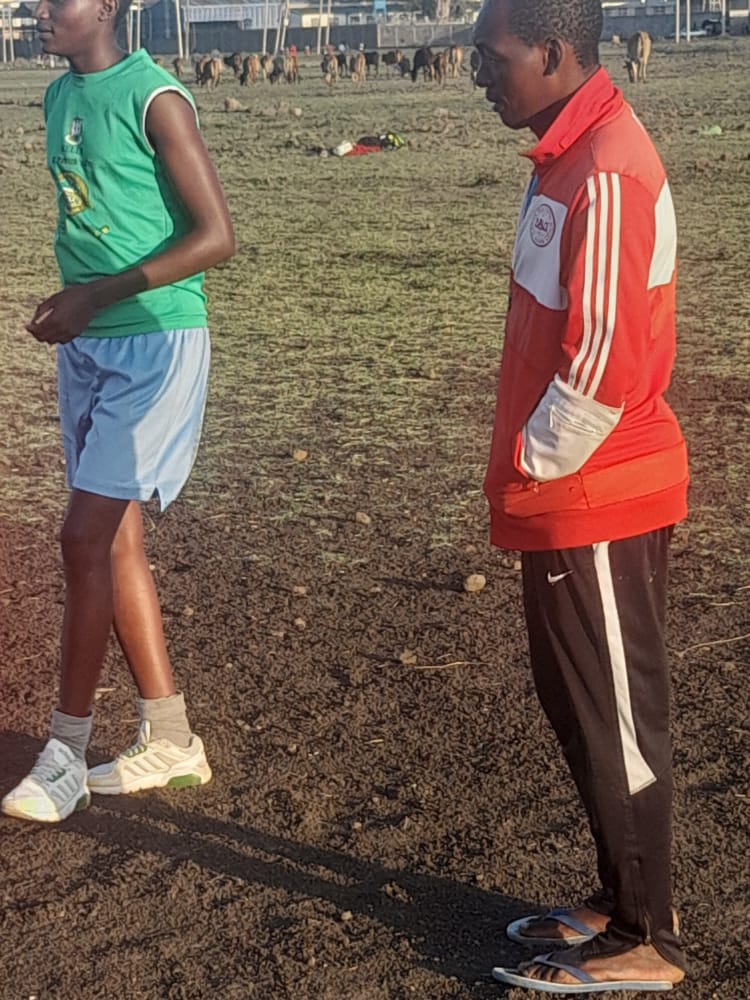 Since he started football coaching in 2000, Musyoka has coached 57 girls and 80 boys. Through the scholarship initiative, some students have successfully completed secondary school and joined institutions of higher learning such as Egerton, Kenyatta and Daystar Universities as well as Thika Technical College. While 8 beneficiaries of the scholarships have completed their education and secured employment outside the country.

Musyoka who offers the coaching for free, conducts the sessions between 4.00-6.00 pm daily to ensure that he does not interfere with the learners' school programs. He coaches those in boarding schools during holidays and weekends.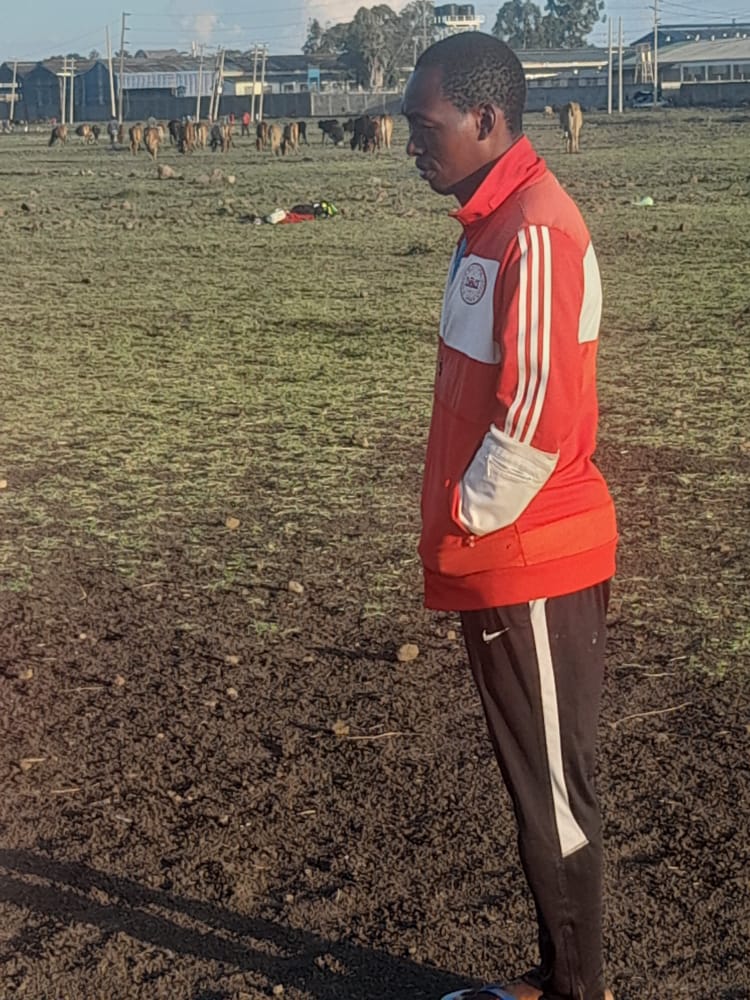 Due to high levels of poverty some students that receive the scholarships still find it difficult to raise money for shopping and other school expenses. Maureen notes that staying in school has shielded her from the risk of teenage pregnancy and early marriage, a fate that has befallen many of her peers.