Verona Huruma Sacco is one of the partners of the upcoming Annual Africa Conference on Social Entrepreneurship. We spoke to Martin Maitima, one of the members of the Sacco. He shares his story on how the Sacco has helped him scale up his business.
How would you describe yourself?
I am a passionate and analytical manager with my natural talent of integrity, determination and problem solver who knows how to manage time and being flexible and adaptable to any environment.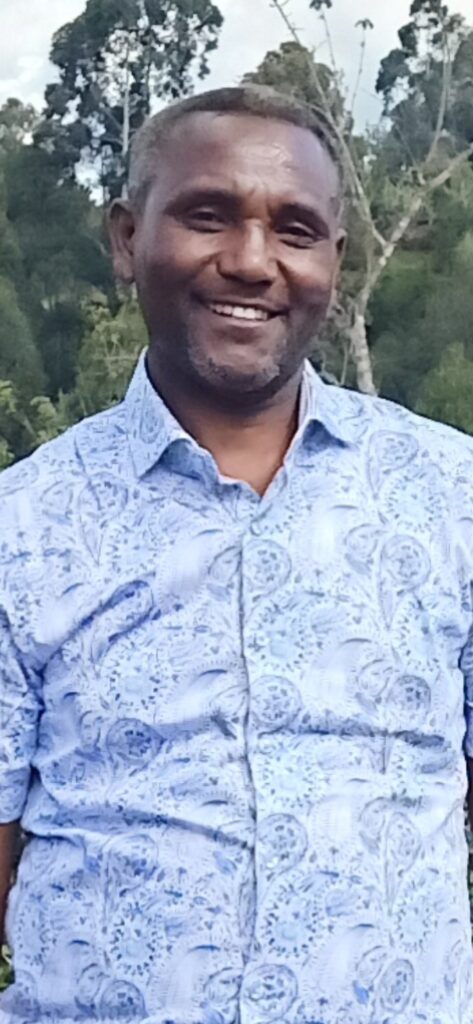 For how long have you been in business?
I started up my own business in 2000. I am continuing the operations and I can see good progress. I am proud of the more than 22 years of experience that I have gained through this business.
Business has its ups and downs. What has been your experience?
As an entrepreneur one of the biggest challenges is high competition, inconsistent cashflow, disloyalty of employees and vandalism in times of political violence.

When not in business, how do you give back to the comunity?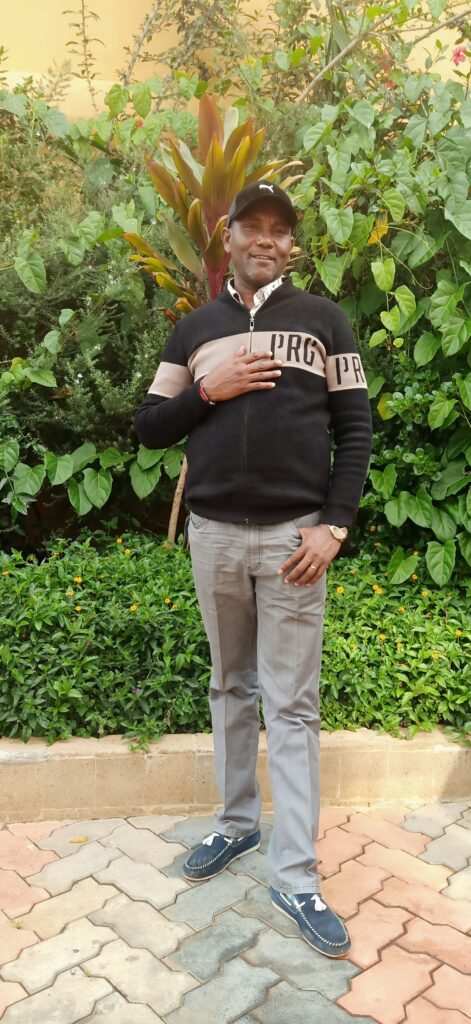 I daily show kindness, love, compassion and understanding to people. I also volunteer to help feed homeless and those who lack food and those struggling with drug addiction. This is what I will leave in the world not with a monument but with an impact of the above.
How has Verona Huruma Sacco supported your business operations?
I venture in different business that include a hardware, real estate agency, agency banking, learning institution, milk supplies and a musician as well. Being a member of Verona Huruma Sacco has really helped me support these businesses through loans and the dividends we receive each financial year.