Who is Auma?
My name is Auma Purity Achieng, the founder of Auma's impact project that I initiated this year. The project is to help children in informal settlements get exposure to the beauty of our nation.
What was the aim of starting this project?
The aim of the project is to take children from underprivileged backgrounds for tours in a bid to expose them to the best things the world has to offer. My mission is to empower communities through exposure that will encourage children to give their best in academics so as to afford this lifestyle in future.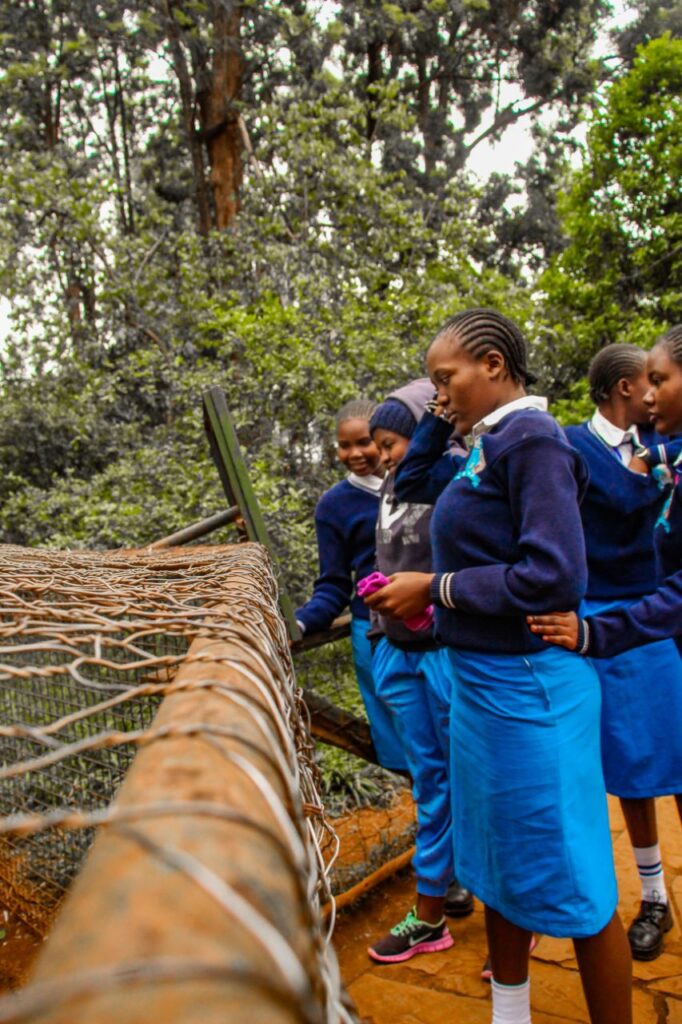 What motivated you to start this project?
Born and raised in Kibera I realized most parents could only provide food, shelter, clothings and education while things like family trips and tours were deemed luxury for the wealthy. This prompted me to fill this gap and that is how the Auma's Impact Project started.
How do you finance these tours?
I am a social entrepreneur; I do make beads for sale. I am also a tour guide with my own tour company. I use part of profits from these two businesses to finance the tours. In addition, I get donations from friends and well wishers through fundraising in a Whatsapp group that I have created for the same purpose.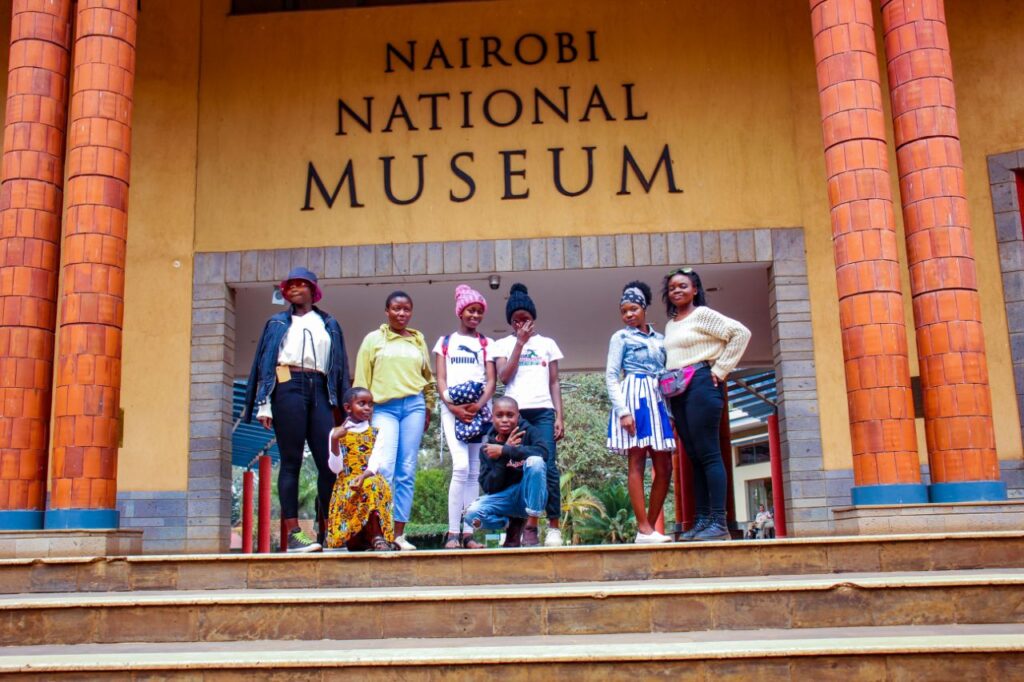 How many tours have you done so far?
I have taken children frim my community to Nairobi Animal Orphanage. I have taken girls from Ushirika Secondary to Nairobi Museum. These girls do live in school, even during school holidays hence the tours come in handy for them. Next, I am taking children from Future Stars Orphanage for a tour before schools open.
How is the community reacting to this project?
They are happy about it, most of them have permitted me to take their children for such tours since they are very educative and helps in motivating the children to work harder in school.
How long is this project intended to be ongoing?
As long as I live this will be continuing and I hope to expand it to be a countrywide thing. I plan to register this as a community based organization next year and even do partnership with other organizations for better results.
What challenges have you encountered in this project?
Funding is the major challenge; tours need money. Being unable to take children for tours during every holiday has been so discouraging for the little ones. It is even more difficult to select a few and leave out the rest during some tours. My greatest wish is to be able to accommodate all children interested in these tours in future.
What would you term as some of your most outstanding achievements todate?
I was awarded a certificate of recognition during women empowerment day for my initiative. Making children smile has been my greatest joy. Some do admit it is their first time going to such areas and having such meals. This encourages me to keep on.
What do you want to be remembered for?
I want to be remembered for giving hope and exposing children from underprivileged families to the beauty of our country and the world at large.