By Anne Kanini
Bela Risu Medical Centre held its one-year anniversary on Friday, with success stories of patients who have benefited from their services. The centre provides free cleft lip and palate surgeries to people in the community and outside.
Cleft lip and palate is a condition where a child's lip and mouth does not form well during pregnancy. This leads to difficulties in speech, feeding and hearing.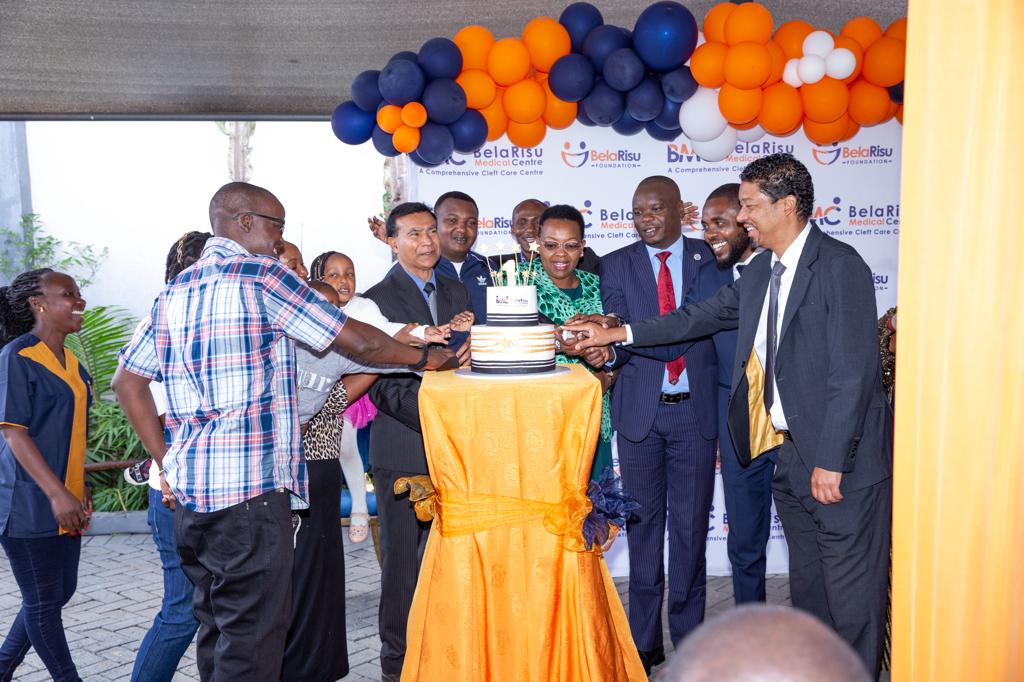 Bela Risu was founded by like-minded individuals, who get funding through partnerships as the services they provide are free to the community and the workers are volunteers. The centre is currently engaging the county government and county health facilities for partnerships.
Dr. Martin Kamau, the Director of BelaRisu Medical centre, and Oral and Maxillofacial Surgeon emphasized on the need to address not just the actual cleft anomalies, but be deliberate in fixing the cause factors of such. "Cleft lip and palate care encompasses various health issues such as facial deformities, nutritional and feeding challenges as well as speech complications. As such, we can only achieve traction when we address the issues wholly and not just a single aspect of it," said Dr. Kamau.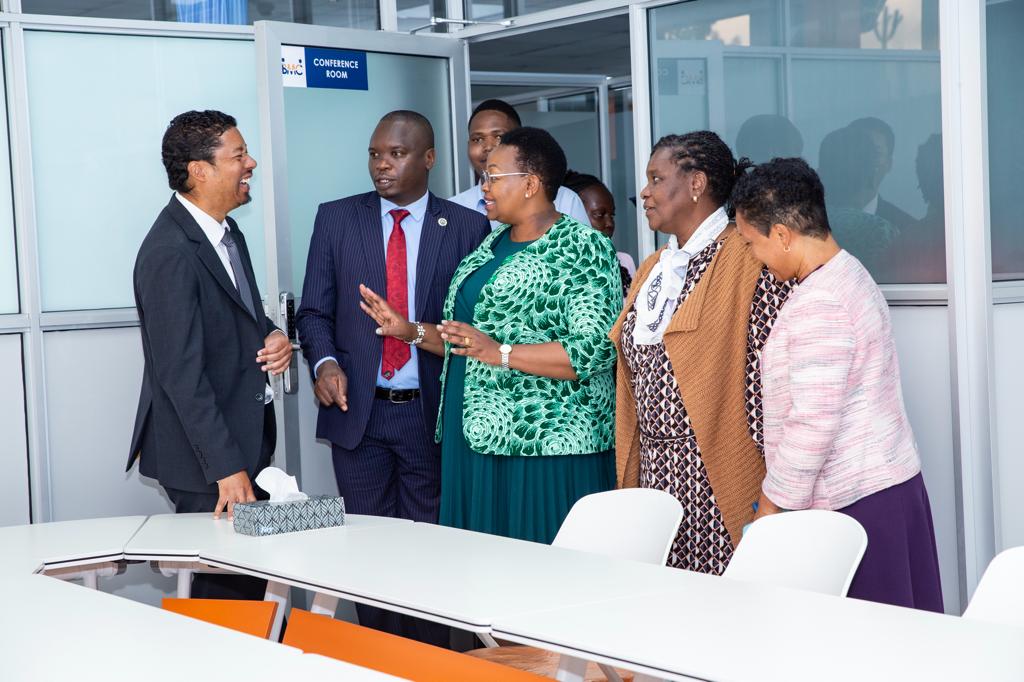 Majority of the patients come from very marginalised communities hence unable to afford the cost of these medical services.
According to Dr Kamau, cleft anomalies affect the very core of a child's growth as they struggle to breastfeed hence miss on crucial nutrients from breast milk. He added: "The challenge does not end there. Many mothers face emotional challenges of having to deal with a deformed child who is not feeding well."
The facility has so far done over 7,000 free cleft lip and palate surgeries within one year, to marginalised individuals in the community.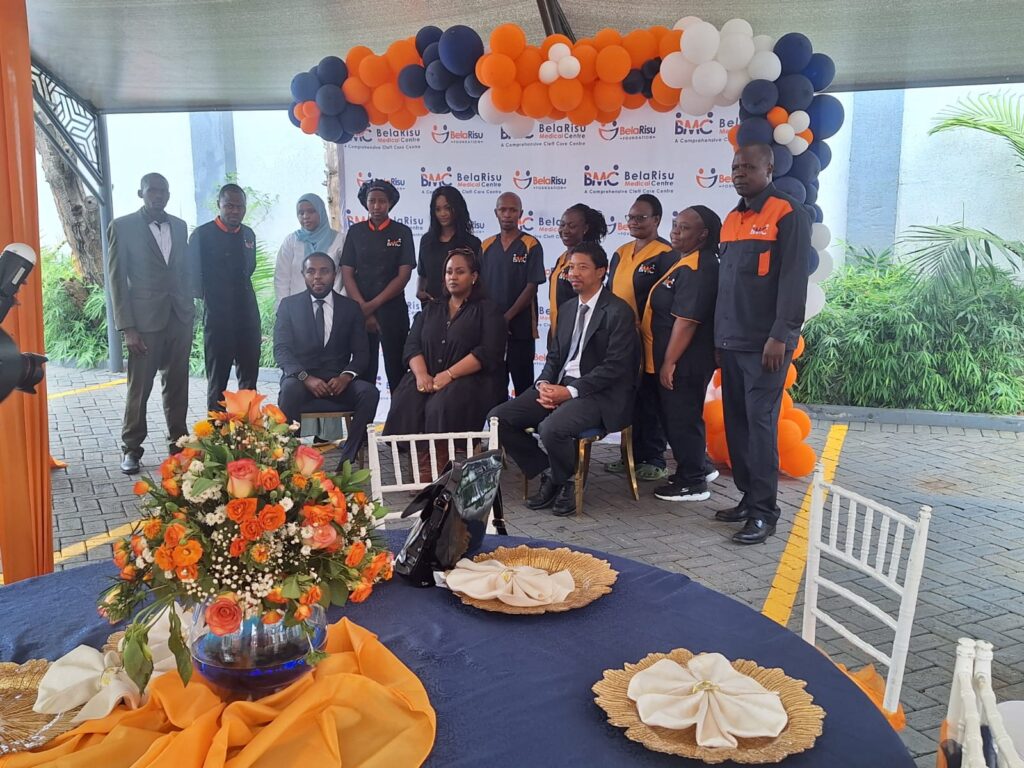 The facility has also been able to offer nutritional support, speech therapy and psychotherapy to patients for free.
To address these challenges effectively, Belarus Medical Centre has put up a comprehensive care facility where parents and patients not only come for medical care but also find support groups among themselves. The 25-bed facility has two theatres and operates from Monday to Saturday 8am-5pm for inpatient services.